Free Product Marketing Strategy Assessment
Stop the guesswork - find out exactly where competitors are beating you in our free product marketing strategy assessment. Complete with personalised insights for growth, benchmarked against leading SaaS brands.
Get Your Online Assessment Link
Idenitify quick wins and big opportunities to significantly improve pipeline and customer acquisition.
Stoked was able to quickly understand the issues and aspirations and provided much guidance in the process.

The results generated by our collaboration have helped us focus on bringing value to our customers in a very clear and concise way.

Asger Sørensen, CTO Solitwork
How your assessment works and the benefits
Our free product marketing strategy assessment benchmarks your company across 10 key SaaS strategy metrics - providing game-changing insights into how you can improve across value proposition, metrics & KPIs, pitch, plus more.
Free to take
Engaging online self-assessment format
Comprehensive 30-page report with insights to improve
Ignite your product's potential
Too often, companies build a product, hand it to sales and marketing, and expect them to deliver growth. A coherent product marketing strategy fully aligns software, product and commercial teams, incentivising everyone to:
Increase customer acquisition
Boost retention
Enhance customer value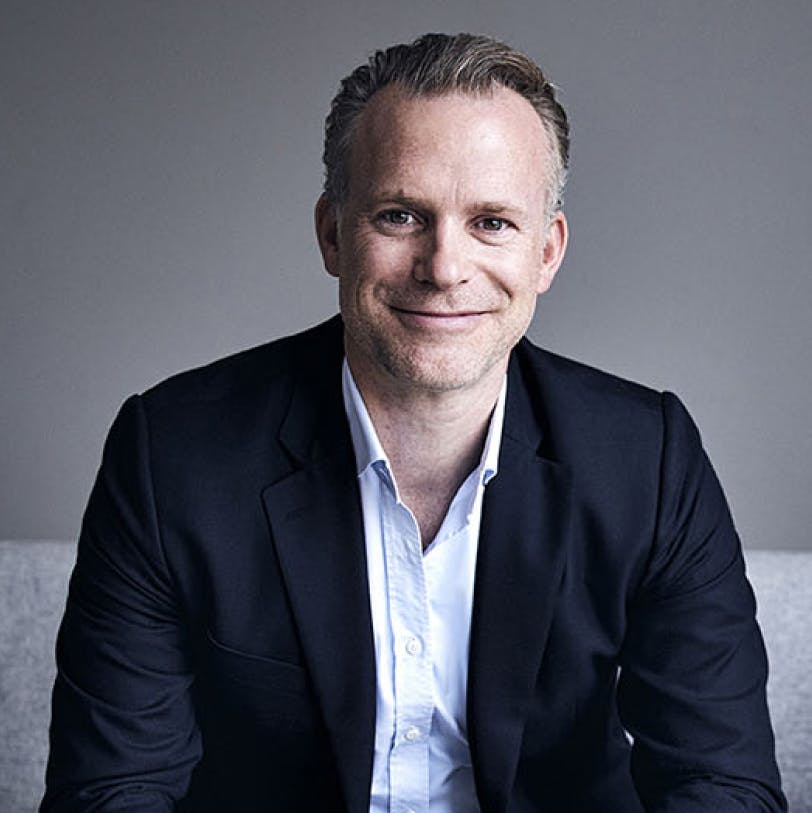 I absolutely enjoyed working with Stoked.

They're highly committed to their work and we've received excellent customer feedback regarding their work, so we see that as a great success.

Peter Vogt, CEO LabelHub