What makes us the real deal
Gazelle Award Winner
5-Star Client Rating
Top UX Provider in denmark
Applying the Right Solution to the Right Problem
Creating digital products that solve real problems and drive meaningful results is harder than ever - particularly in B2B. Expectations for digital experiences that "just work" are unprecedented. Competition from new market entrants is cutthroat. And the demand for innovation is insatiable.
At Stoked, we're trusted by leading companies to solve critical business challenges and deliver results through our digital solutions.
Underpinning everything we do is our philosophy of Digital Craftsmanship. After defining the problem, our team charts the entire lifecycle of a solution to ensure all the components–from product strategy, to UX/UI design, to code–work in harmony and improve over time based on real-world market feedback.
It's this interplay of expert craftsmanship and rigorous iteration in the right direction that's given us a consistent 5-star client rating and recognition as Denmark's leading UX provider.
We don't just build a solution. We build the right solution with you to deliver real business results.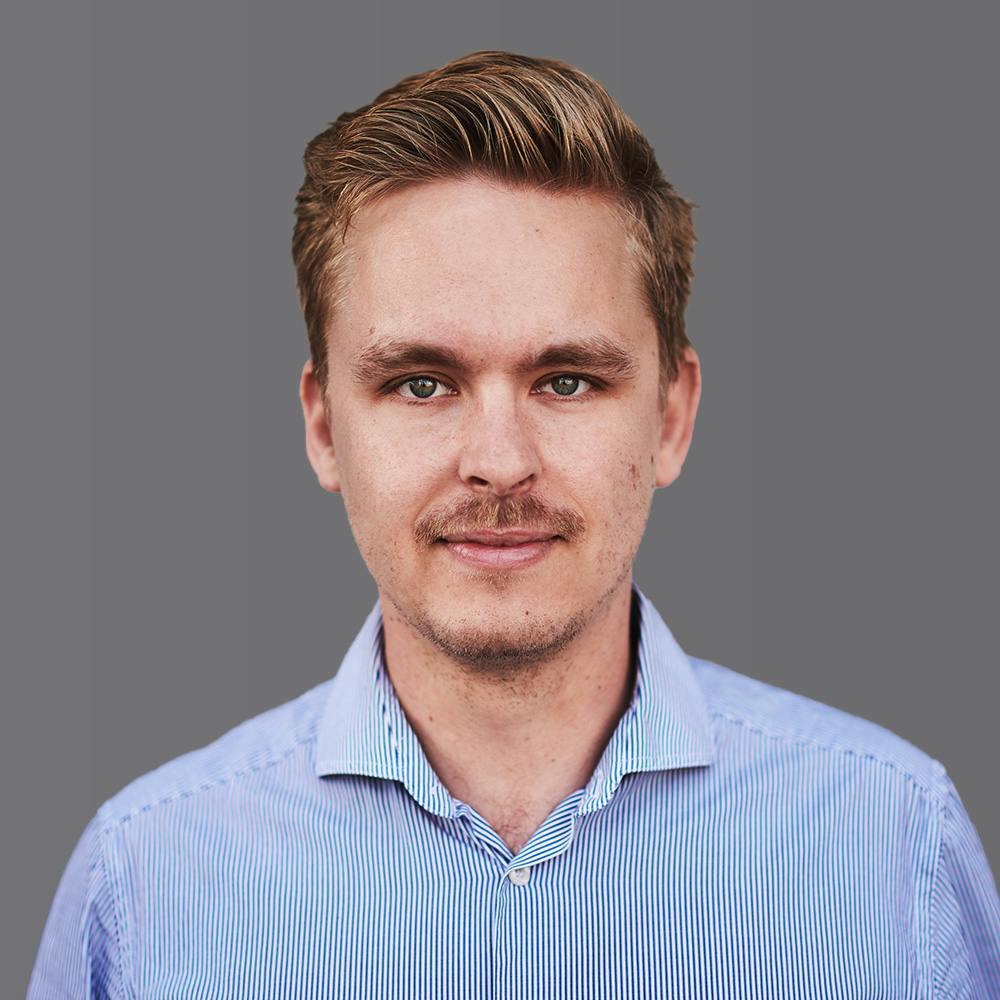 with skilled people and a high level of craftmanship, we formulate goals that drive high business impact for our clients

When it comes to digital innovation, the digital products with the biggest business impact are those that help regular people solve problems in their day-to-day life. That's where Stoked comes in.

Hans Lambert Pedersen, Delivery Lead and Founder
Ethics and compliance
This is a serious topic for us.
Our job gives us access to confidential information and we make sure it stays that way. Confidential.
And of course, being a people-centered organization, respect for others, for the law and regulations that apply to our business, and for what is right is an absolute requirement.
This also means we respect individuals, their backgrounds and life choices just as we respect our clients' organizational culture and design our solutions based on that understanding.
What We Do
Our services cover the full spectrum of the digital product lifecycle - from innovative strategy, through world-class execution, to sustained growth. All services are available for both brand-new and redesign projects.
ignite your product's potential
We specialize in driving real, transformative results in digital products. If you're looking for the best digital solutions, get in touch for a free consultation.